Property Management
CSLBC provides 3rd party management in and around the Montreal region.

Who we work with
CSLBC offers a premium property management service for property owners in Montreal and the surrounding areas. We work with individual owners, foreign investors and local investors.
What we offer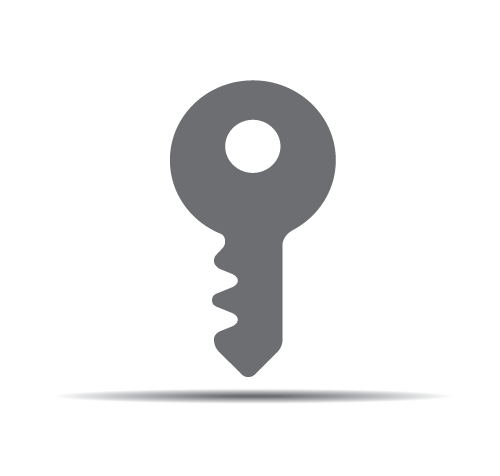 Asset Management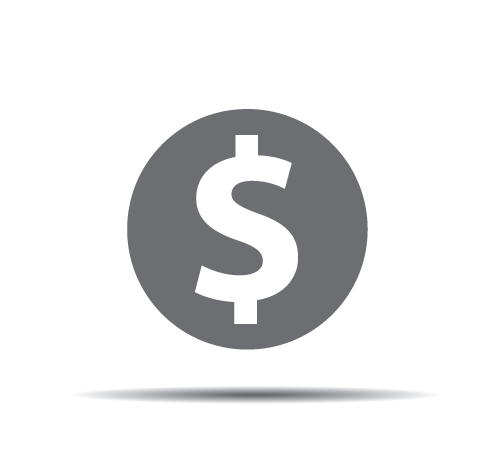 Financial Management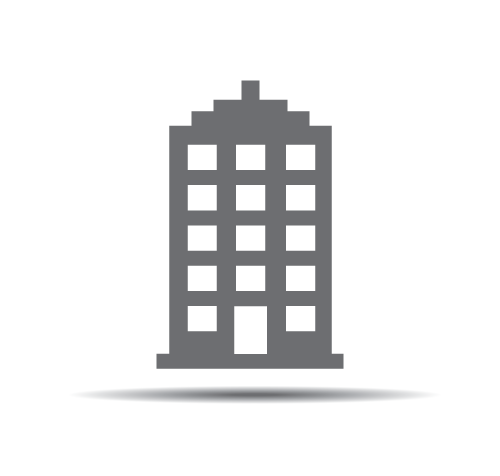 Building Maintenance Management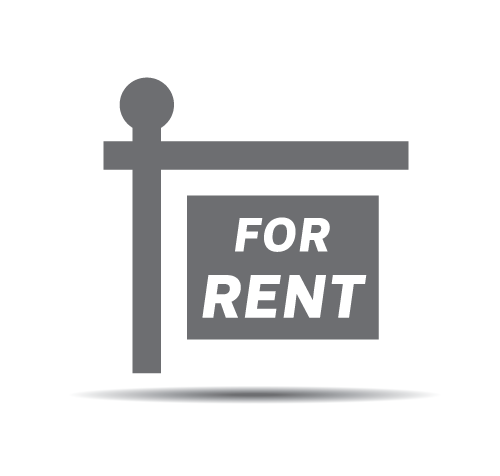 Rental Management
We offer a variety of services that can be selected depending on the property owner's needs.